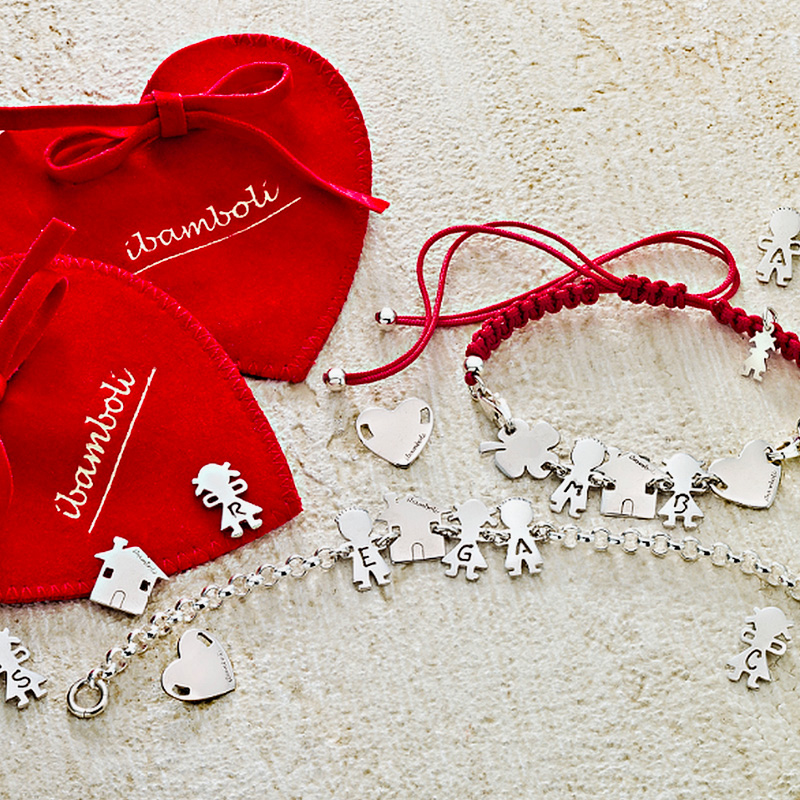 The mini-jewel to always carry with you! The collection consists of 7 particularly tiny subjects; thus, they cannot be combined with the other ibamboli® stickmen.
Measures: about 1,5 cm.
Materials: available in silver 925°°°, in yellow, white, pink gold 375°°°.
Personalization: they can be customized and hand engraved with only one letter.
Available with: bracelet.
Maintenance: a gentle cleaning with a soft cloth and a standard home silverware product.