Green Hill Due is a company based in Milan, located in Via Francesco Hayez 5
Green Hill Due produces exclusively made in Italy jewelry lines, distributing its creations trough its more than 300 licensed jewelry shops. Since 2006 the company pursued with coherence and lively entrepreneurial spirit the goal of combining innovation and boldness into modern proposals of excellent goldsmith craftsmanship. 
 
The enthusiasm and creativity by jewelry designer Roberta Parilli pushes towards an ongoing developement, while the skilled craftsmen - manufacturing each of her creations with care and dedication - show with their mastery the best italian goldsmith tradition.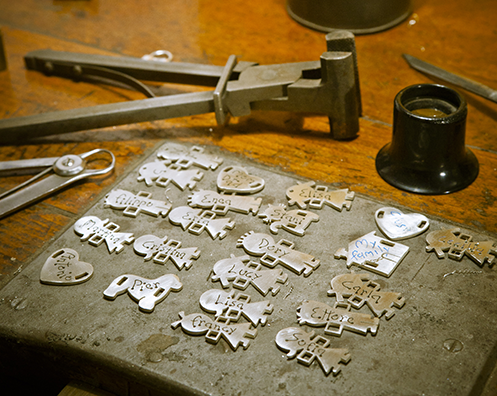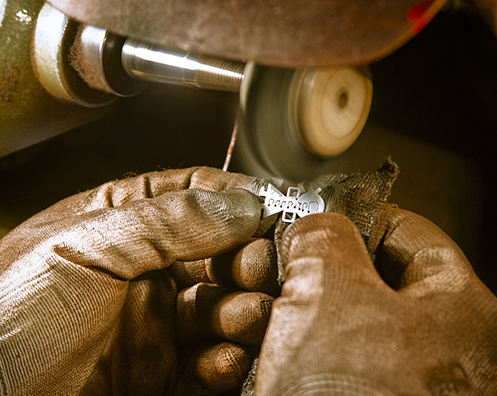 The steps that lead to the creation of an ibamboli® jewel are varied and homespun. Beginning with the wax mother mold where the metal takes shape and proceeding trough the following working phases - solely handmade by our masters of great italian goldsmith tradition with care and inventiveness. 
Even the embedding of stones and pavè crystals is rigidly hand-made, as well as all the others assembly phases of bracelets, necklaces, rings, keyholders and earrings, including the woving of the newest lanyard bracelets- made even sturdier by the adding of carbon fibre.